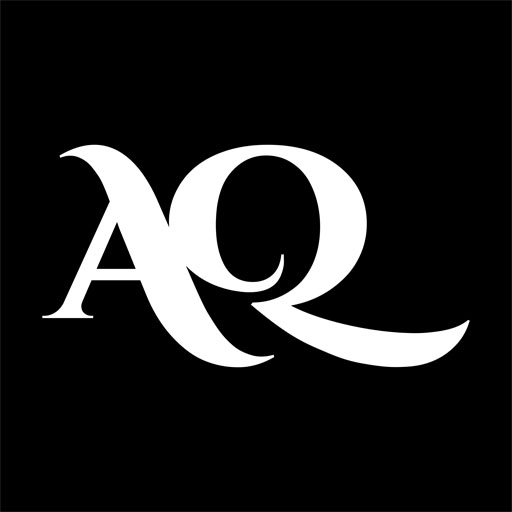 Active Quest Episode 26: The Inside Baseball of Games PR (feat. Chris Souza)
Jun 24th, 2019 by activequest
Joseph Yaden, Josh Nichols, and Chris Penwell are joined by Chris Souza, the founder of Pixel River PR. He goes in-depth about the Public Relations industry, how he got into it, and what it's like to start a new agency in a competitive video game scene. We also discuss our highlights from E3 2019 and what we're playing. Chris Penwell gives his first impressions of Bloodstained: Ritual of the Night, and both Chris and Josh have a discussion about Crash Team Racing! 
Hosts
Joseph Yaden - twitter.com/josephyaden
Josh Nichols - twitter.com/Mrjoshnichols
Chris Penwell - twitter.com/PenwellWrites
Chris Souza, Founder of Pixel River PR - https://twitter.com/Chris_J_Souza
Pixel River PR Twitter - https://twitter.com/PixelRiverPR
Pixel River PR website: https://www.pixelriverpr.com/
Episode edited by Chris Penwell
You can find us on iTunes, Stitcher, TuneIn, Spotify, and Google Play. You can also subscribe through our RSS feed. 
Support Active Quest on Patreon! 
https://www.patreon.com/activequestpodcast
Get our official shirt!
https://teespring.com/active-quest-shirt#pid=2&cid=566&sid=front
Music
LYFO - High -> Lyfomusic – High
TeknoAxe - Edge of Tomorrow http://teknoaxe.com/Link_Code_3.php?q=1242
Introducing Chris 
What was the transition from writer to PR like? What attracted you to starting up a PR agency? 
What are you doing every day? Has it been stressful starting up a company?
Which games have you covered? 
What was E3 Like? 
General thoughts, best game of show?
News
Square Enix explains why it changed Tifa's breasts in Final Fantasy 7 Remake
https://www.polygon.com/2019/6/19/18691773/square-enix-tifa-redesign-chest-final-fantasy-7-remake
Nintendo Switch Mini
http://www.nintendolife.com/news/2019/06/switch_mini_rumours_escalate_as_spanish_arm_of_game_lists_accessories
Platinum Boss Not Impressed With Next Gen
https://www.gamesradar.com/platinum-games-executive-is-already-bored-by-project-scarlett-and-ps5/
What We've Been Playing Lately
Joseph
Chris
Resident Evil 2

Bloodstained: Ritual of the Night

A Plague Tale: Innocence

Crash Team Racing: Nitro-Fueled
Josh 
DOOM (2016)

Crash Team Racing: Nitro-Fueled 

A Plague Tale: Innocence

Cadence of Hyrule
Chris S.
Resident Evil 2 Speedruns

Cadence of Hyrule

Smash Bros. Ultimate
Share
|
Download